Create the page "HIstorical Figures" on this wiki! See also the search results found.
Results for "HIstorical_Figures"
Kingdom of Heaven [Source]

[Source] Assassin's Creed is a video game developed by Ubisoft Montreal and published by Ubisoft. It was released worldwide in November 2007 on the Playstation 3 and Xbox 360 video game consoles. On

[Source] God's War: A New History Of The Crusades was written by Christopher Tyerman, and offers a sweeping new vision of one of history's most astounding events: the Crusades.
Related Community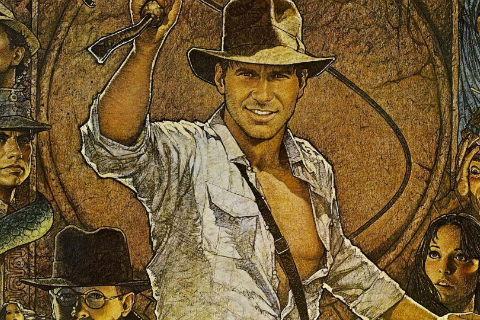 movies
Indiana Jones is an action / adventure series created by George Lucas. It is named after its title character, the archaeologist/adventurer Indiana Jones. The Indiana Jones Wiki is an online encyclopedia that anyone can edit, based on the Indiana Jones…
View More Wikis